David B. Greenhalgh, MAI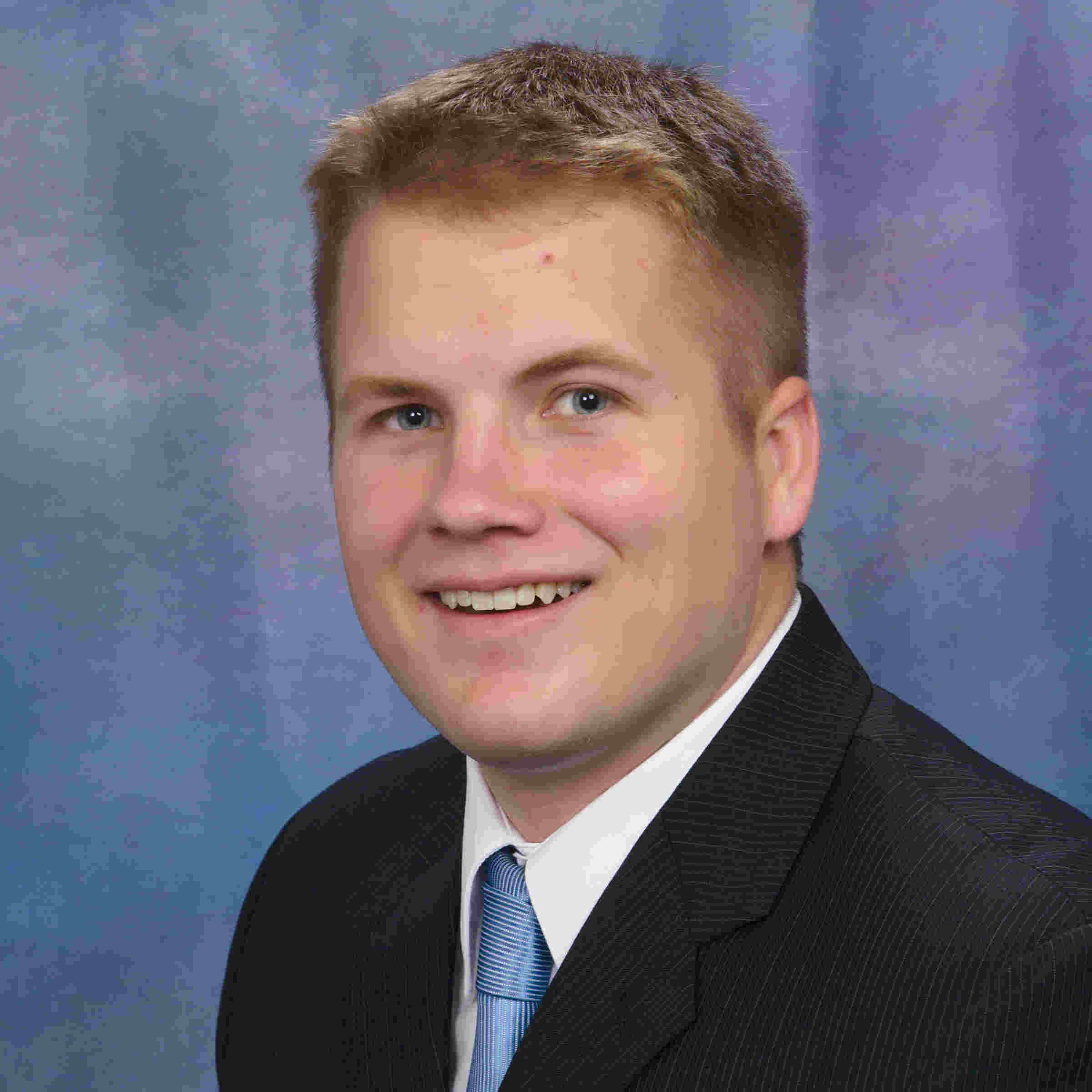 Mr. Greenhalgh has been engaged in the appraisal industry since June 2010 when he began his career with L.A. Duesterbeck & Associates as an assistant appraiser, mentoring under Mr. Troy Kruser, MAI, and Mr. Linn Duesterbeck, MAI. Mr. Greenhalgh has been a Wisconsin Certified General Appraiser since 2012 and obtained the equivalent license for the State of Illinois in 2014. Prior to joining the company he attended the School of Business at University of Wisconsin-Madison where he graduated with a Bachelor of Business Administration Degree majoring in Real Estate and Urban Land Economics. Throughout college he was active in various clubs and organizations and participated in various trips around the country and abroad with the Wisconsin Real Estate Program, as well as the Wisconsin Real Estate Club, to learn about new real estate markets. During his time at college Mr. Greenhalgh worked for an appraisal company in Baraboo, Wisconsin. While working there, he learned the fundamentals of residential appraisals and real estate valuation.
Since beginning his appraisal career, Mr. Greenhalgh has worked with various types of properties including single-tenant and multi-tenant commercial office and retail facilities, medical office facilities, industrial facilities, multi-family complexes, gas station/convenience store facilities, and vacant land for agricultural, commercial, industrial, and residential use. Mr. Greenhalgh is currently a candidate for MAI designated membership with the Appraisal Institute and has completed all necessary advanced coursework along with all four modules of the comprehensive exam.
Professional Affiliations/License
Wisconsin Certified General Appraiser #1866
Designated Member of the Appraisal Institute (MAI)
Illinois Certified General Appraiser #553.002359
Education
University of Wisconsin-Madison School of Business

Bachelor of Business Administration Degree, May 2010
Major: Real Estate and Urban Land Economics

Successfully completed/satisfied the following Appraisal Institute Courses:

Real Estate Finance, Statistics and Modeling
Appraisal Principles
Appraisal Procedures
General Market Analysis and Highest and Best Use
General Income Approach I
General Income Approach II
Appraisal Subject Matter Electives
USPAP
General Sales Comparison Approach
Business Practices and Ethics
General Report Writing and Case Studies
General Site Valuation and Cost Approach
Advanced Market Analysis and Highest & Best Use
Advanced Income Capitalization
Advanced Concepts & Case Studies